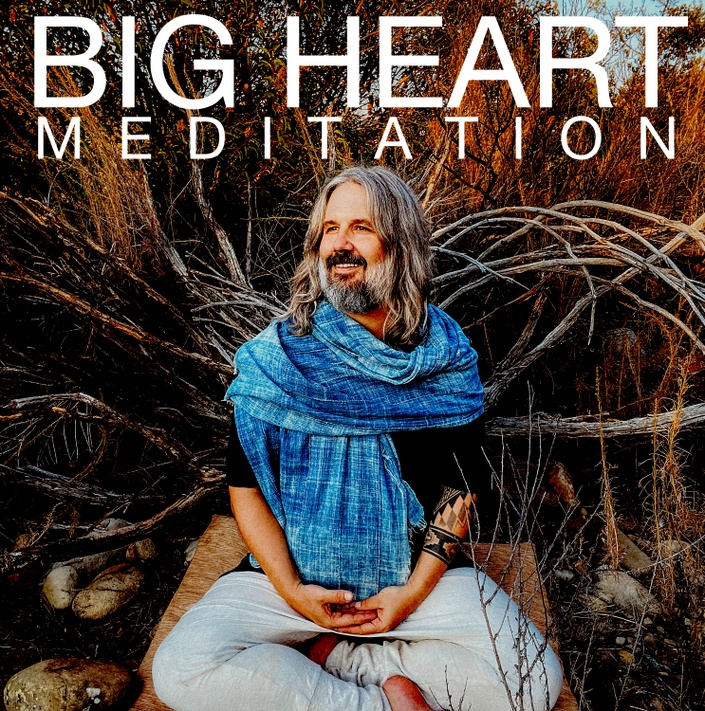 Big Heart Meditation Club
Guided Meditations with David Harshada Wagner
The Big Heart Meditation Club is an online place for you to find guided meditations and meditation teachings from David Harshada Wagner. We have many kinds of meditations of different lengths and different levels of intensity. Relax, renew, and realize your truest, deepest potential... or just get a good night's sleep with the help of David's meditations. David's meditations are very practical and easy to follow and his style is super lighthearted and even playful, but his work is based in the most classical teachings and techniques. David is a senior teacher with decades of experience of leading people from all walks of life deep into the heart of meditation.
Club members have unlimited access to the whole catalog and can even make special requests for new meditations.
New meditations will be added to the catalog every week and each month David will offer an exclusive video "meditation nerd" workshop where he delves into various traditional teachings and practices from the Indian scriptures.
This is a club you DEFINITELY want to join.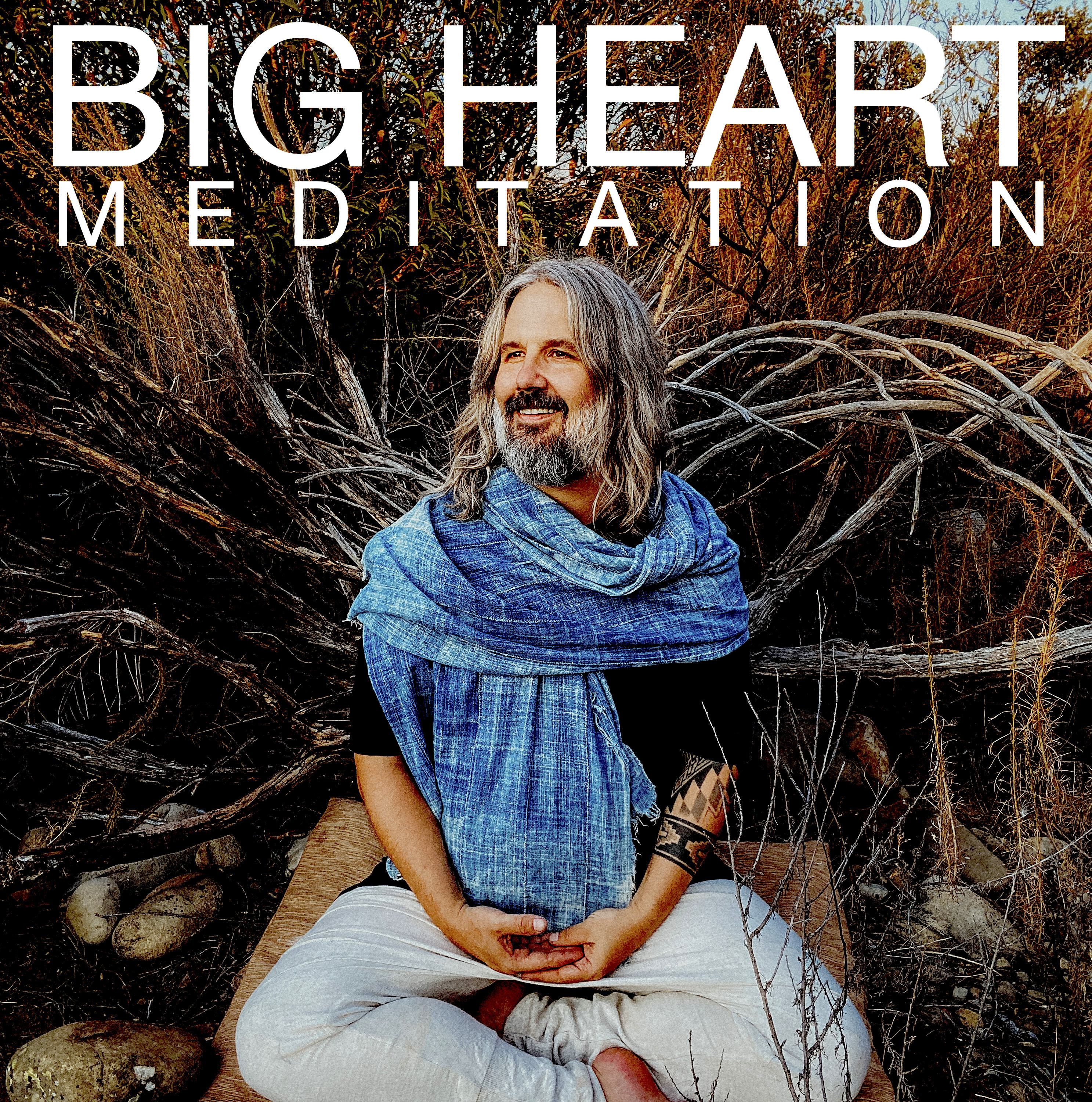 Your Instructor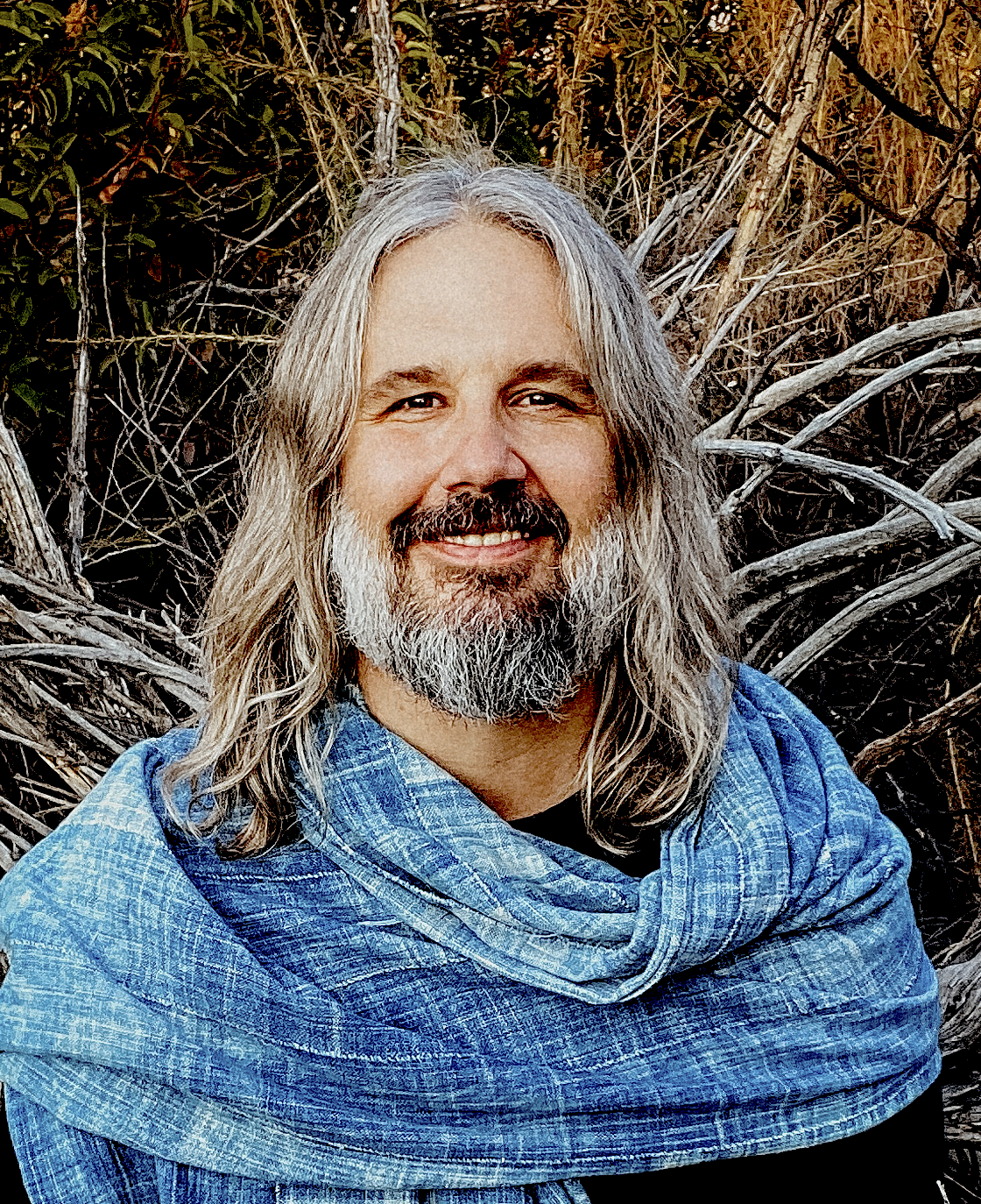 David/Harshada has been teaching meditation and practical spirituality to all kinds of people since 1992 when he began apprenticing as a therapeutic yoga teacher. He has been classically trained in the Indian wisdom traditions of Vedanta, Yoga, Bhakti, and Tantric Shaivism, and works as a creative mindset consultant and sacred life strategist for people from all walks of life. He is the author of On the Field of Dharma - a modern practical application of the Bhagavad Gita, and is the Director of Training of the Power of Love Yoga School.
Along with his teaching work, David/Harshada is also a visual artist and proud father of two. He currently lives in Ojai California.