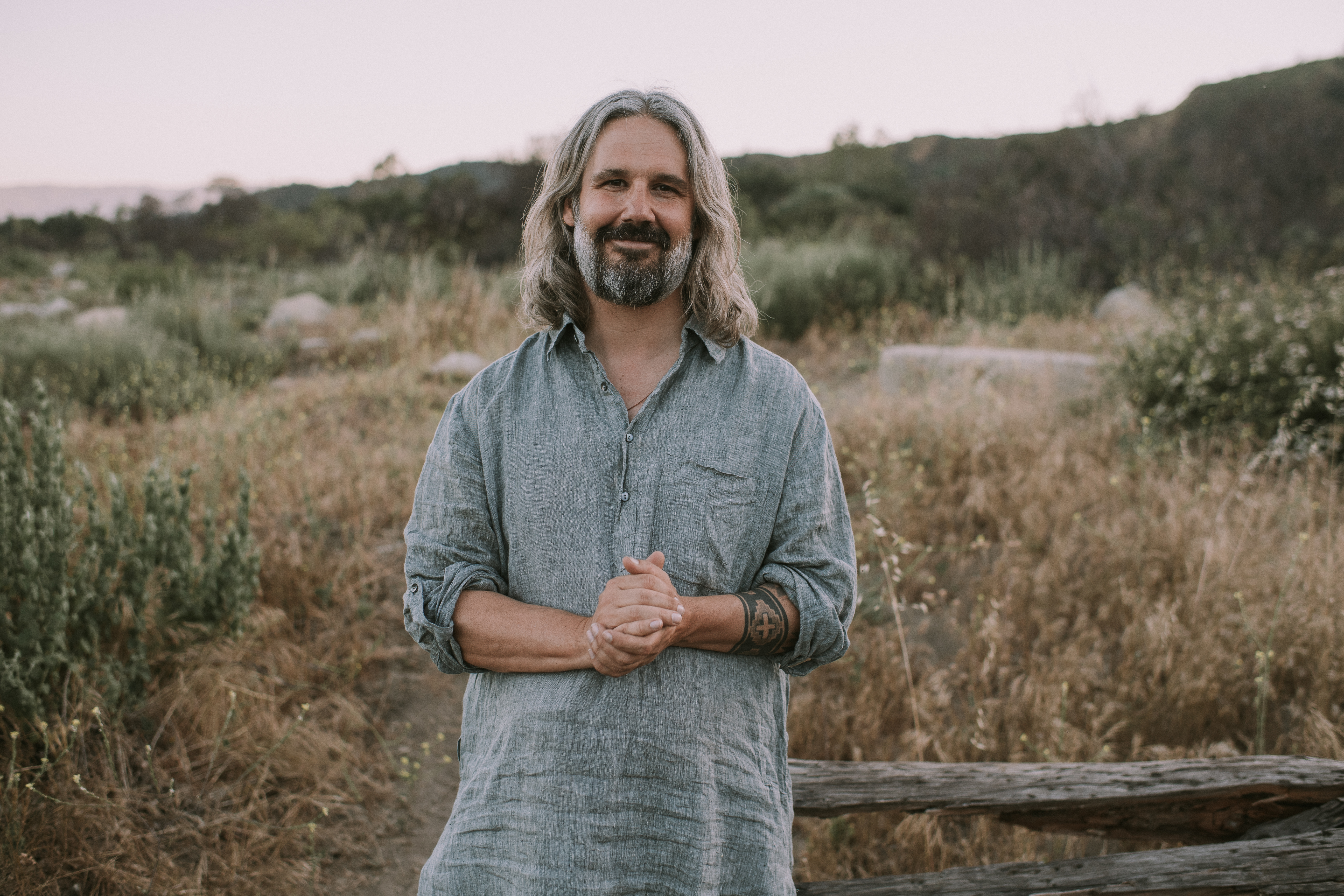 Do you love meditation?

Want to go deeper into your practice?
Want be able to offer the practice to others?
Our 9 week training will be a deep dive into your own practice combined with a rigorous professional training experience. David Harshada Wagner is a master meditation teacher who has been teaching meditation for more than 25 years to people from all walks of life. If you're ready to go for it, he is ready to train you and get you ready to offer meditation to the world.
August 15 - October 24 2021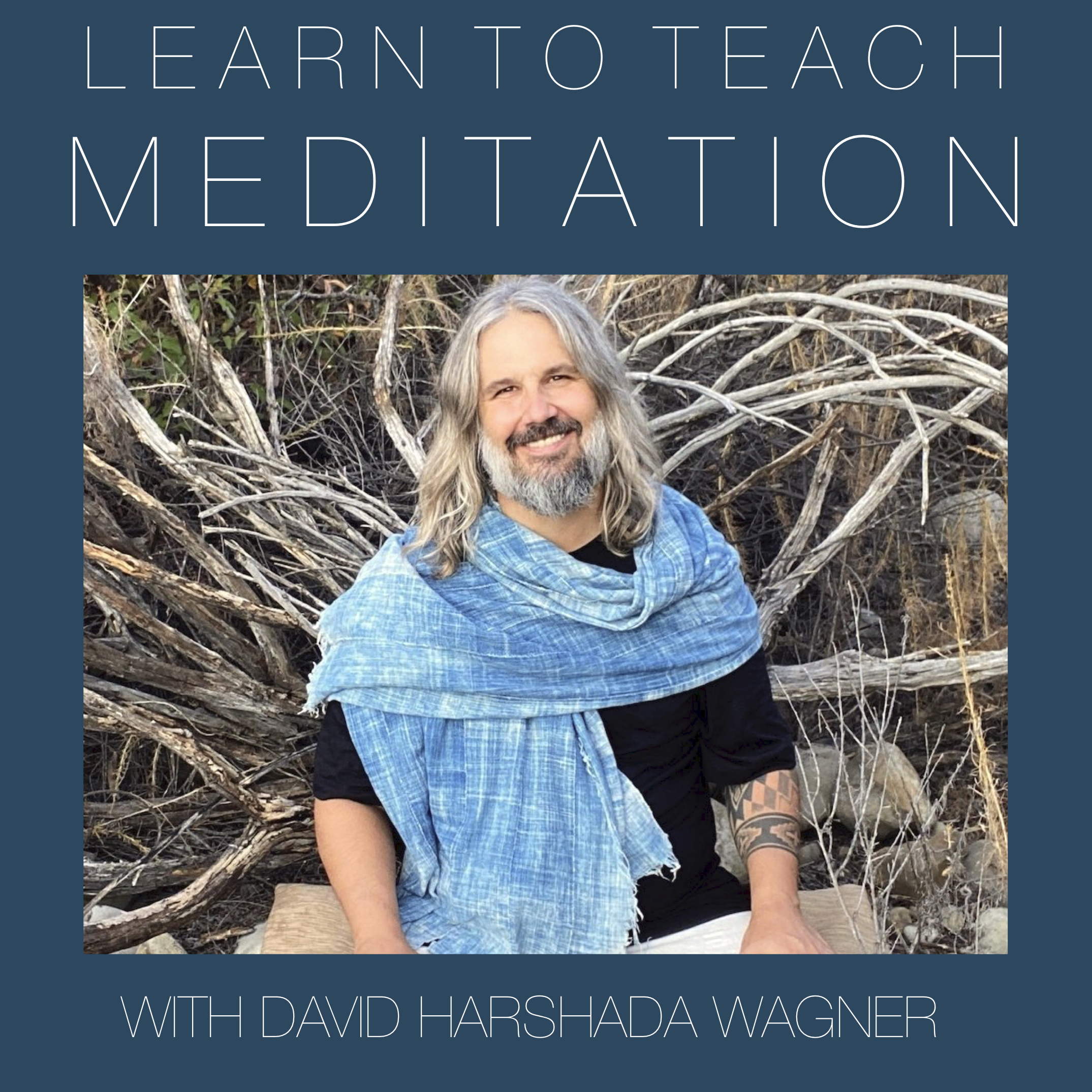 Over the course of the 9 weeks you will learn:

How to love meditation and lead others in sitting meditation practice.
How to safely guide people in basic breathwork exercises and deep relaxation (yoga nidra) practice.
How to facilitate group sessions.
How to lead meditation and relaxation exercises in corporations and institutions.
How to do one-on-one meditation lessons.
How to create physical environments that enhance meditation and inner work.
How to integrate dance, physical asanas, and breathwork into your classes and sessions.
What's included?
The 9 weeks will consist of 9 sections including practice, practical philosophy, and the art of teaching.
Each week David will include a livestream class via zoom and a separate "office hours" time each week to answer questions. All classes and office hours sessions will be recorded and posted so you don't have to attend live. The main class is Sunday mornings 9am or 10am Pacific and the office hours are 10am Pacific.
Every week will focus on a different practice, each building on the next. You'll learn to practice and teach several methods of meditation.
Students will be grouped into small cohort groups for support.
Free access to David's Art of Helping Online Course.
In addition to office hours, David will be available to field questions via the course page comments section.
What's Required?
Trainees are expected to have a regular meditation practice. To obtain certification, you will need to complete all 9 sections of the training and submit a video guided meditation and final essay, subject to David's final approval.
Scholarships
We want meditation teachers from ALL walks of life! To promote this, we offer a limited number of partial scholarships for qualified BIPOC candidates as well as LGBTQ persons and combat veterans. If you don't fall into these categories but have a financial hardship, you can also apply for assistance.
For more info email [email protected]
Your Instructor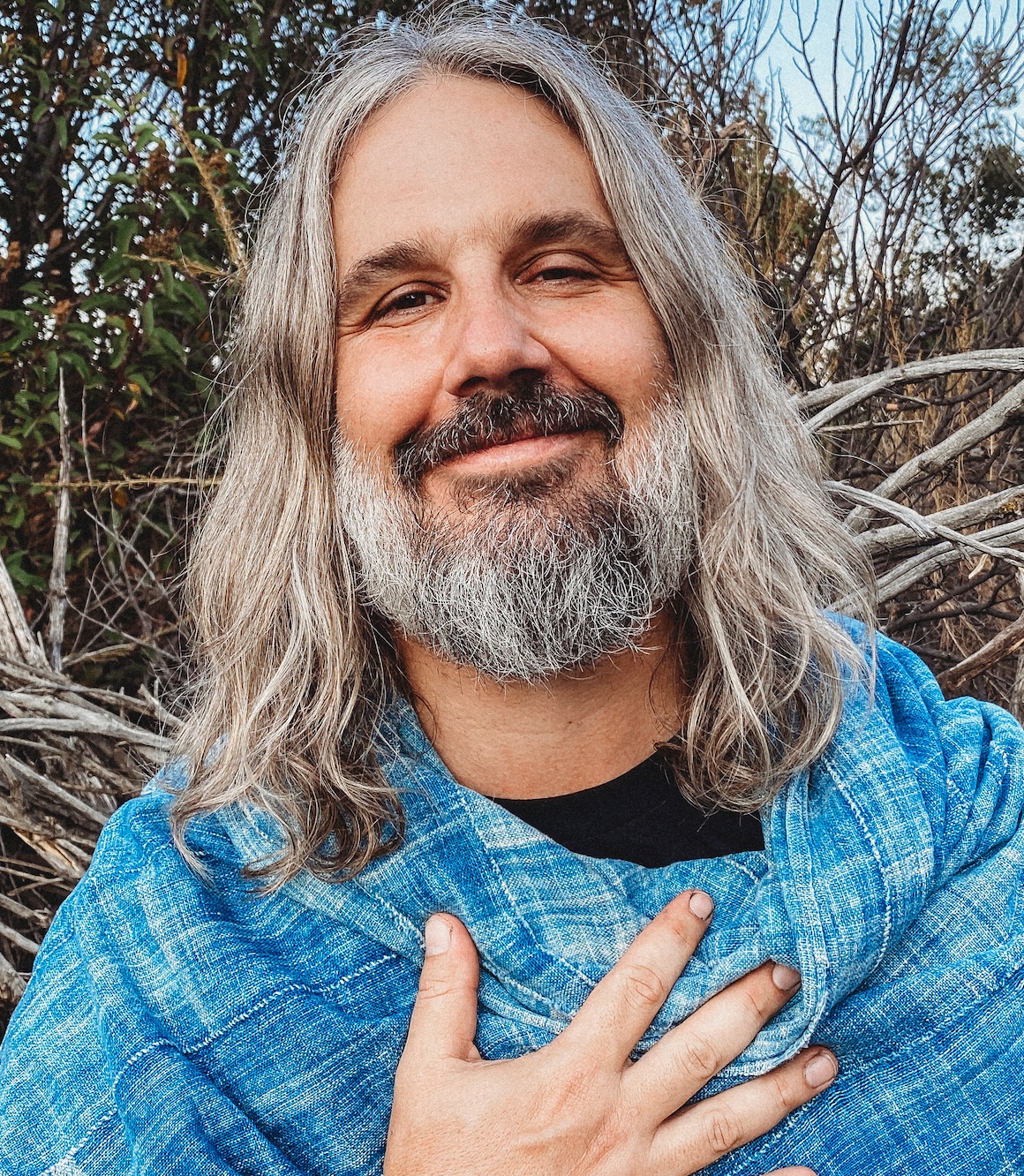 David Harshada Wagner is a master teacher, bestselling author, and dad who has been teaching meditation, self-empowerment, and practical spirituality to people all over the world in all kinds of venues for more than 25 years. Classically trained in the Indian wisdom traditions, his teachings come from his decades of personal transformation and his experience serving others to find their authentic path to deep happiness. He has been clean and sober for more than 30 years and has vast experience working with addicts, alcoholics, and helping people do deep turnarounds in their life. Considered to be one of the top meditation teachers of his generation, he brings a tremendous wealth of knowledge and experience to his trainings.

Course Curriculum
Group Info
Available in days
days after you enroll
Introduction
Available in days
days after you enroll
Meditation Training Week One
Available in days
days after you enroll
Frequently Asked Questions
How long will this course take to complete?
This course begins 8/15/21 and ends 10/24/21. Your certification may take longer depending on how long it takes to complete your final assignments.
Do I need to apply first?
Yes, please apply for this course on our homepage at http://davidhwagner.com/events/meditation-teacher-training/
Is your certification associated with Yoga Alliance?
No! There is no official certification body for meditation teaching. Our certification is valid everywhere.
How much time does this require?
It's up to you. This training is made for people with active lives so it won't take too much time. You'll need to practice several times a week, attend the livestreams or watch the replay videos, and meet with other students on zoom every week.
Are Livestream classes recorded?
Yes. If you can't attend the classes live, they are all recorded and posted so you can attend or review them whenever you want.
Congratulations!
Welcome to the club. By training to be a meditation teacher, you are beginning a very important journey that is going to no only expand and enrich you personally, but one that will also help countless people on their journey to happiness, wholeness and wellness.
As someone who has have been teaching this work now for most of my adult life, I can say, there is few things more gratifying than witnessing the blossoming of another human being. BRAVO and good luck with the training!
For your dedication, bravery, and heart, I salute you!